Support
Comprehensive assistance for all matters
Videos and Webinars
Webinars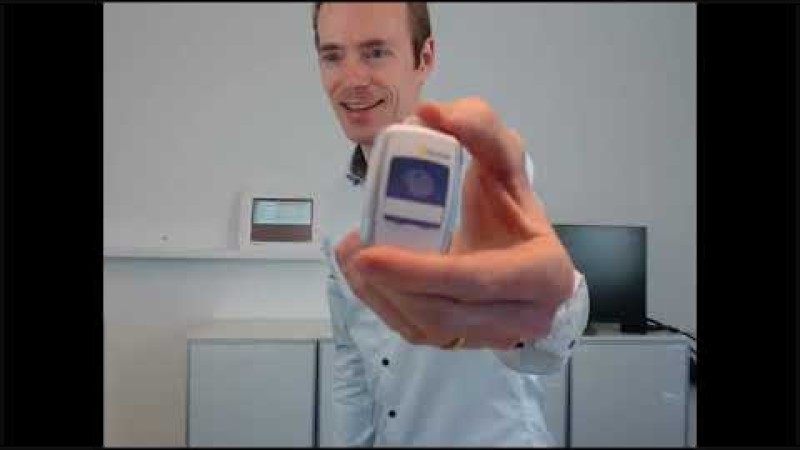 RaySafe i3 Real Time Personal Dosimetry | Demo Day
Our resident Dosimetry Product Manager Fredrik Celen hosts a live demonstration of the i3 Real-Time Personal Dosimetry to show radiation readings at different distances and their outputs. See how to access and interpret what the data readings mean, and take the opportunity to ask specific questions about how you would use a personal dosimetry system. Whether you already have a real-time dosimetry system or are exploring options, bring your most difficult questions for our team of experts. We're here to help!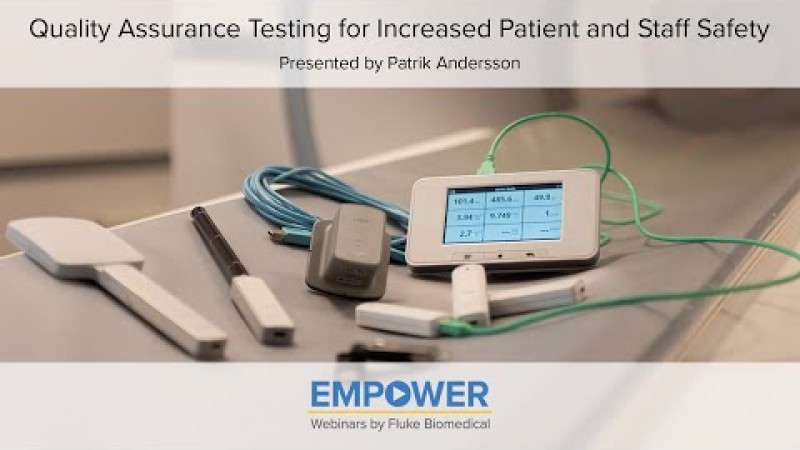 Quality Assurance Testing for Increased Patient and Staff Safety Webinar
Join us to learn more about quality assurance testing, why it is important and how it can be done for different modalities.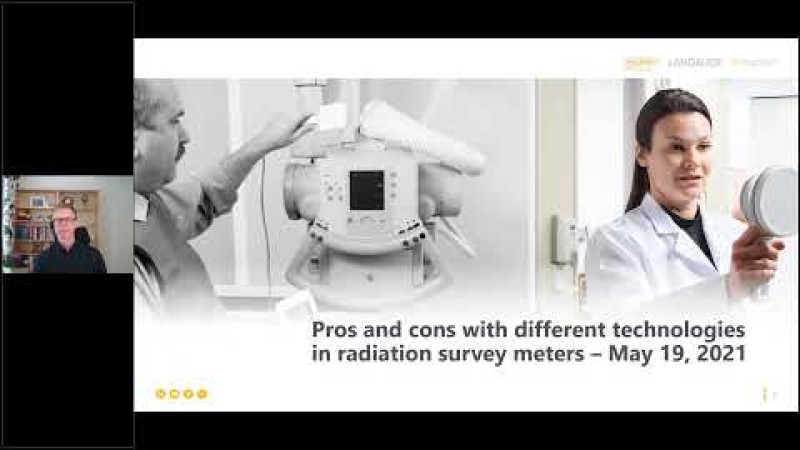 Understanding Radiation Survey Meters: The Pros and Cons of this Powerful Technology Webinar
Radiation survey meters come in many forms and knowing how to read it and understand its accuracy is crucial to preventing dangerous exposure for everyone. Magnus discusses the technology behind making sure the environments you work in are safe.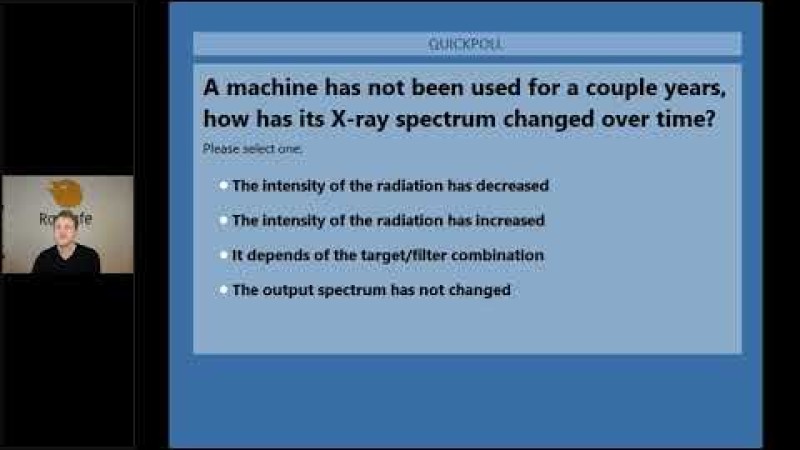 Mammography measurements using the RaySafe X2
Our experts show how the RaySafe X2 system simplifies mammography radiation measurements such as dose, HVL, and kV on all commercially available mammography machines.
Keep Your Radiation Dose Under Control Using Visual Feedback
Watch this webinar about how to keep your radiation dose under control. Adhering to the ALARA principle is a legal requirement in many jurisdictions, and for good reasons as ionizing radiation can cause severe health effects. There are several things one can do to take control of personal radiation dose, from passive shielding devices to X-ray machine settings.
RaySafe X2 for Dose and CTDI Measurements on CT Machines
Watch this webinar about how the RaySafe X2 CT sensor can help you understand the behavior of a CT machine.
Videos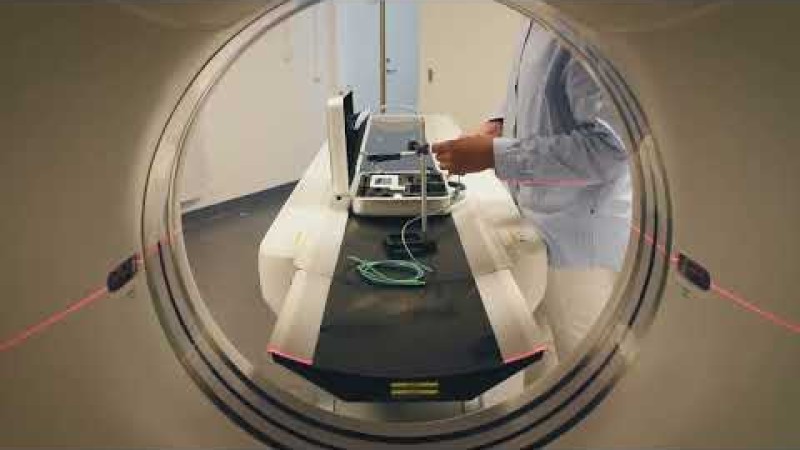 How to assemble the RaySafe Flexi Stand
The RaySafe Flexi Stand can be used in many different ways. This video shows an easy setup for convenient sensor positioning.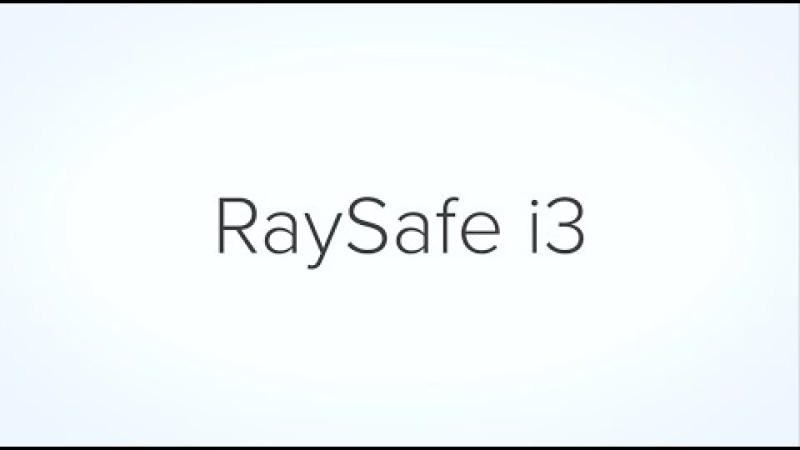 Introduction to RaySafe i3
Are you new to the RaySafe i3 system? Do you just need a refresher? Watch this introduction video to learn the basics, such as what the system does, how to configure your dosimeters and how to wear them.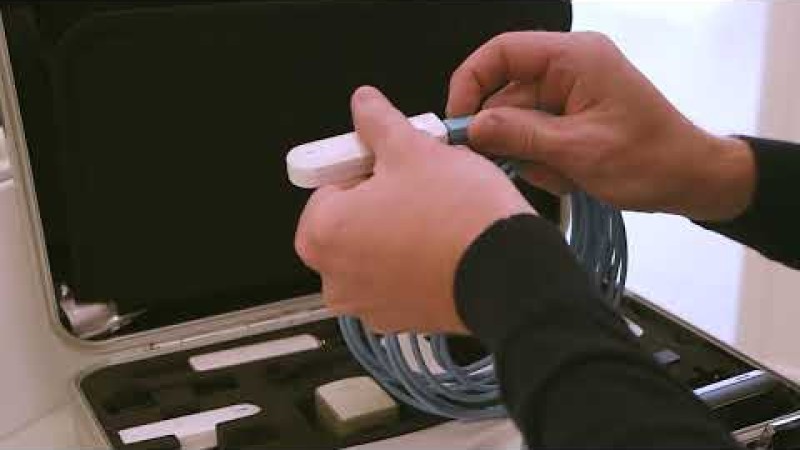 RaySafe X2 – Accurate measurements with ultimate user-friendliness
Measurements with minimal settings even for your most challenging applications.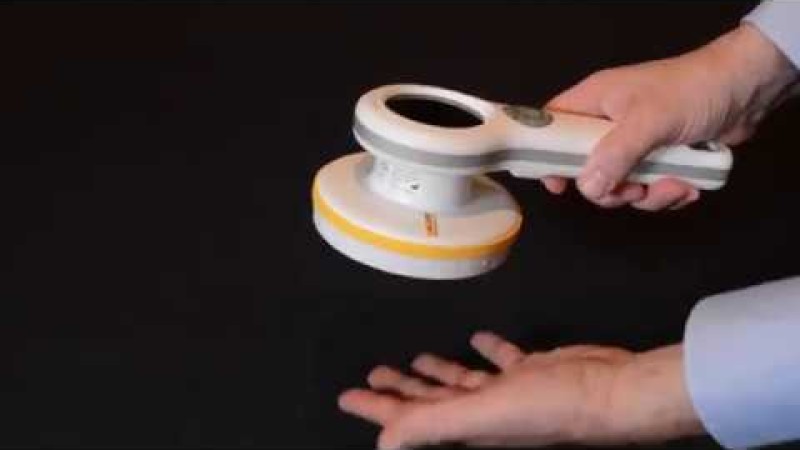 RaySafe 452 Radiation Survey Meter product demonstration video
Watch the demonstration video to learn more about this versatile product designed to keep up with you.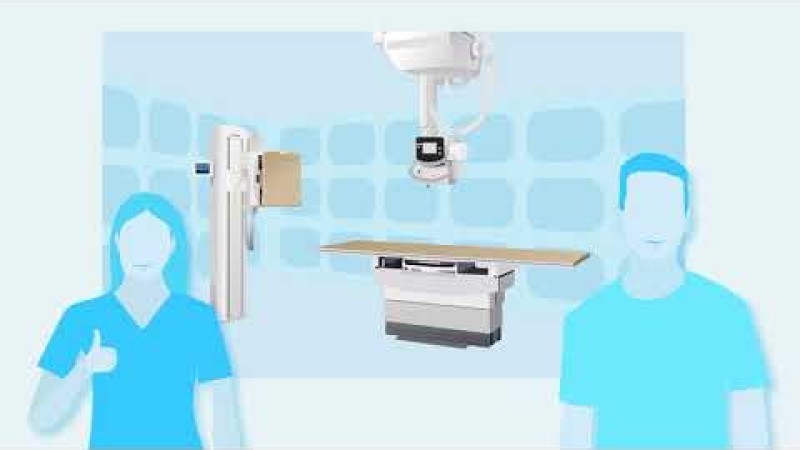 Why X-ray quality assurance testing is important
Unnecessary radiation exposure from X-ray equipment can be dangerous for both patients and hospital staff. Proper quality assurance testing ensures good image quality at the lowest possible X-ray doses, and enables preventive maintenance of the X-ray machine.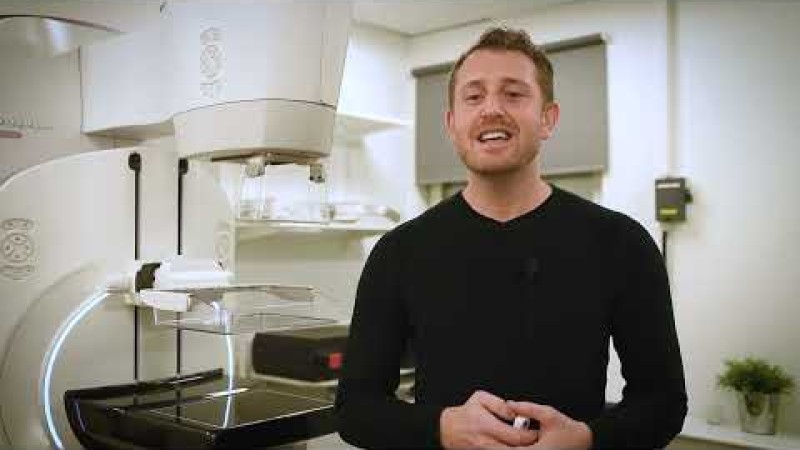 How to measure dose, HVL and kVp in mammography applications
In this demonstration you will learn how to get dose, HVL and kVp measurements using the RaySafe X2 Mam sensor. It is a quick procedure for dose and HVL measurements, no deeper knowledge is required regarding machine specifications settings such as target/filter combination and filter thickness. For kVp measurements you need to specify target/filter combination, but filter thickness is not needed to get a correct measurement.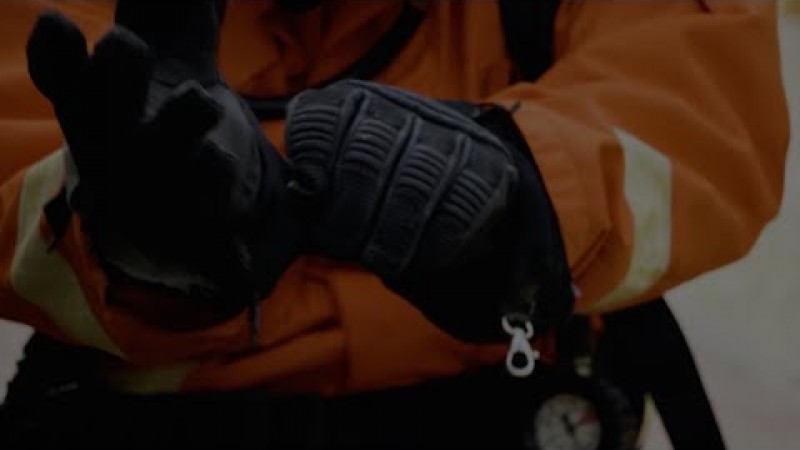 RaySafe 452 | Know when it is safe to enter (HazMat)
You're trained to deal with all types of situations by using your basic senses. At scenes you anticipate encountering hazardous materials such as gas and solvents. But what about the dangers you can't see, hear, or smell?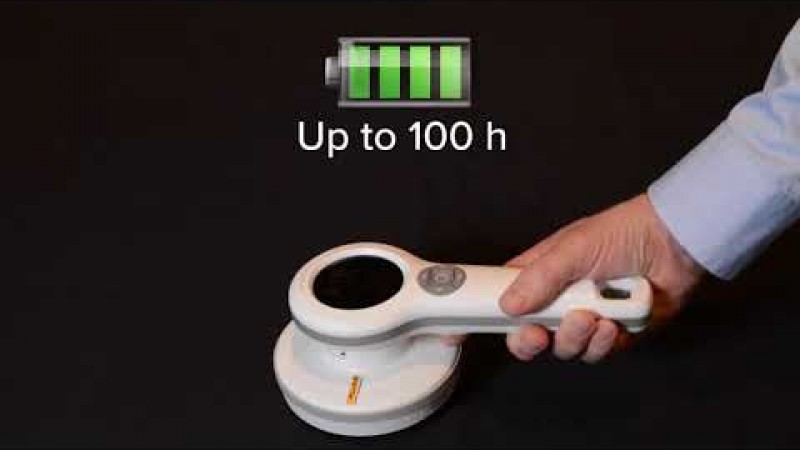 RaySafe 452 日本語デモビデオ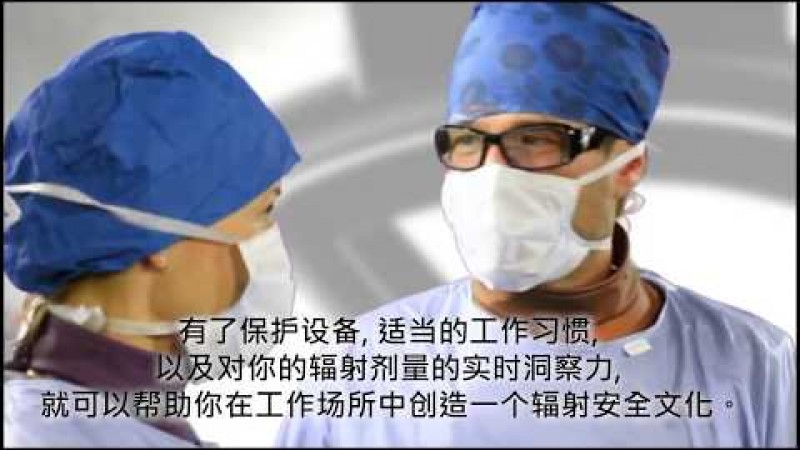 RaySafe i3, 实时辐射洞察力。
RaySafe i3, 实时辐射洞察力。
RaySafe i3 Personal Dosimetry (Chinese Subtitles)
The RaySafe i3 is an active dosimetry system that provides real-time insights about radiation exposure, helping medical staff and physicians evaluate and directly adjust their behaviors and more effectively use all the radiation reduction solutions provided in the room.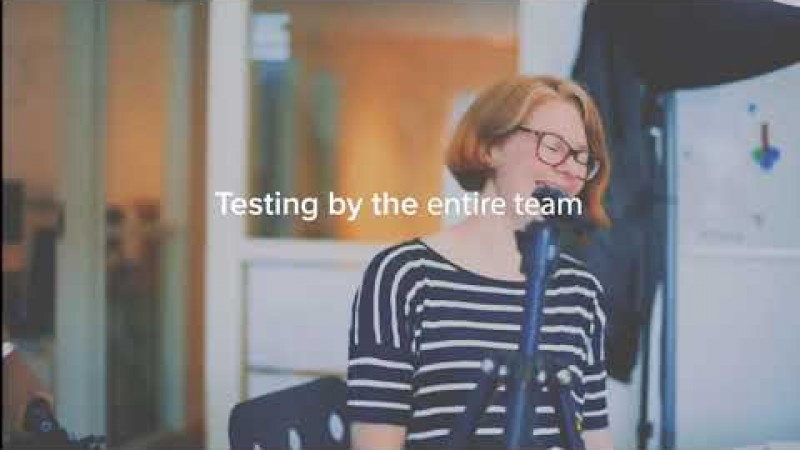 The RaySafe 452 Radiation Survey Meter: Made With You In Mind
Get a sneak-peek into the focus, fun and personal passion each team member brings to a RaySafe product from the conceptual stage through shipping it out the door to you.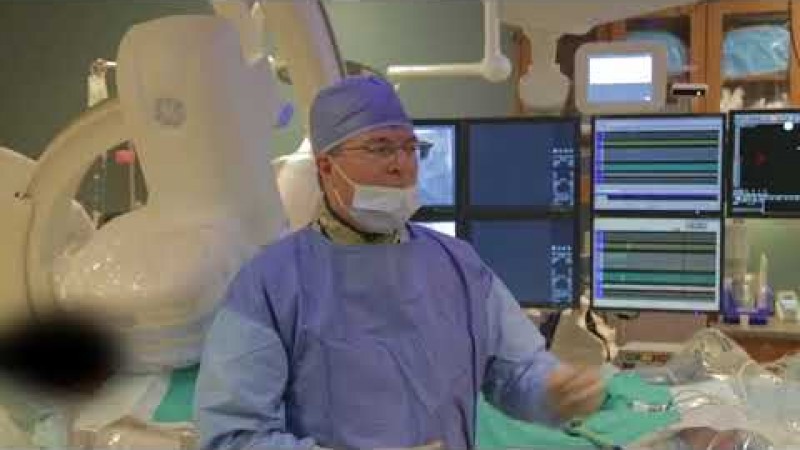 Real-time Staff Dose Demonstration
Personal dosimetry radiation monitoring systems include a set of real-time personal radiation dosimeters, coupled with a display and software, to provide a complete, immediate visual of radiation exposure. Real-time feedback can help you manage your radiation exposure instantly.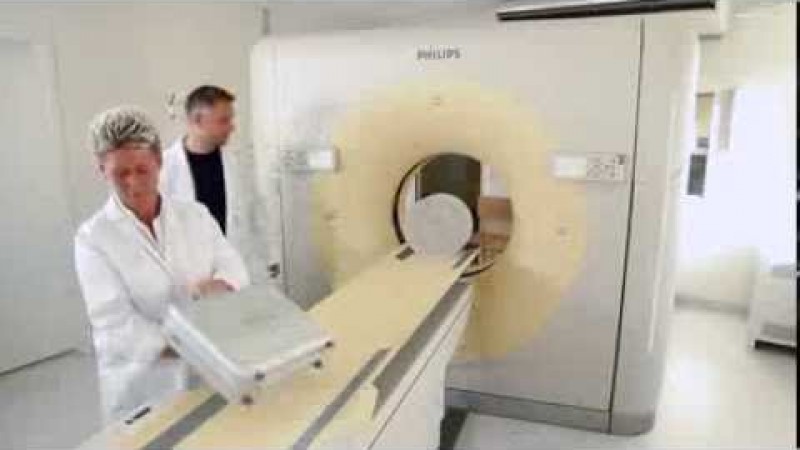 RaySafe X2 - CT Sensor
The RaySafe X2 CT sensor is a very durable solution made for field use. It fits directly into a head and body phantom or can easily be positioned free-in-air with the X2 Flexi stand. It measures exposure time and provides dose rate waveforms.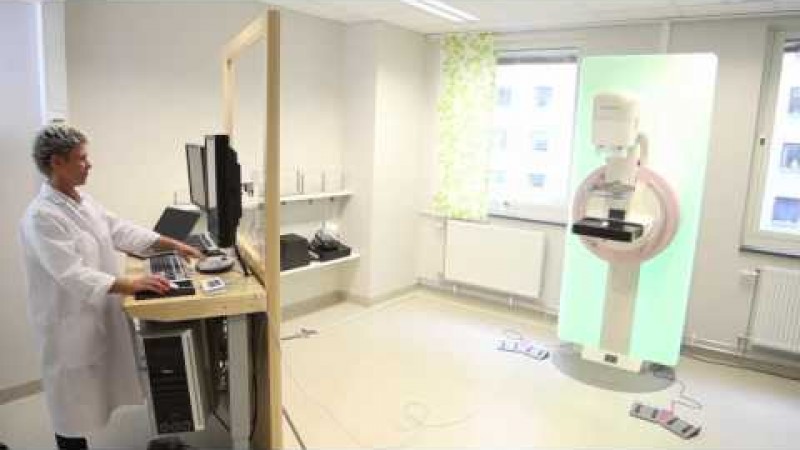 RaySafe X2 - Mam Sensor
The RaySafe X2 MAM sensor has state-of-the-art precision in dose and HVL that enables the user to obtain important readings without any pre-knowledge of the mammography machine.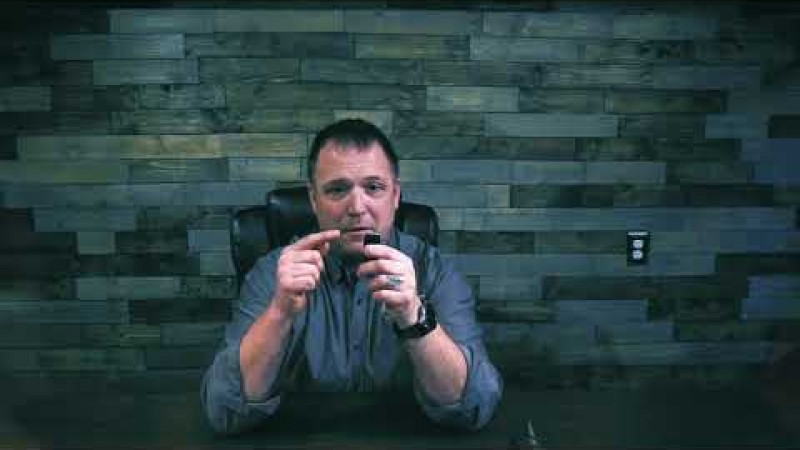 How to Measure with the X2 Volt Sensor
Learn step-by-step how to use the RaySafe X2 Volt sensor to calculate mA/mAs or kV from low voltage test points on an X-ray machine.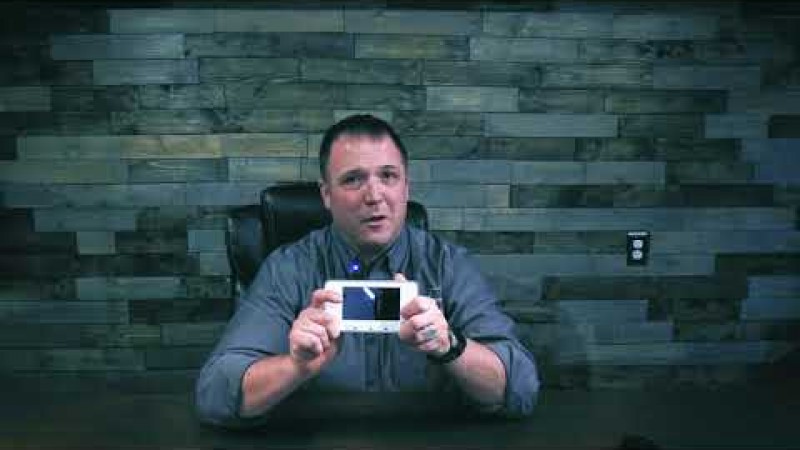 Introducing the X2 Volt Sensor
The Volt sensor is used for measuring voltage from the output voltage test points on X-ray machines.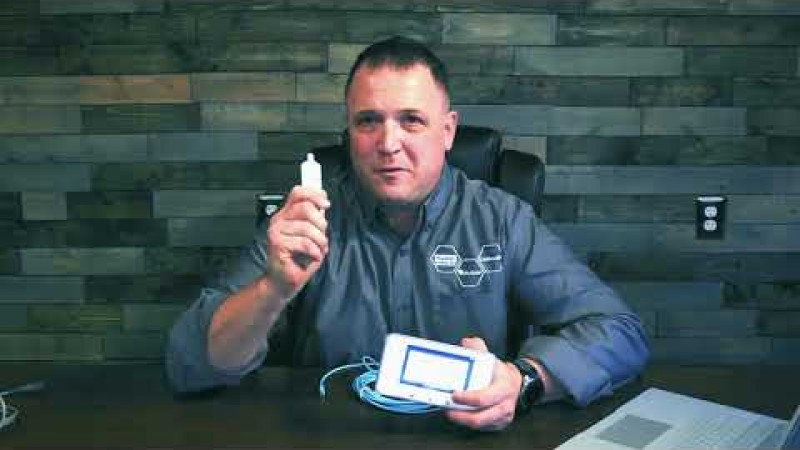 How to Update Your RaySafe X2 Base Unit
Learn step-by-step how to update your RaySafe X2 base unit using RaySafe View software.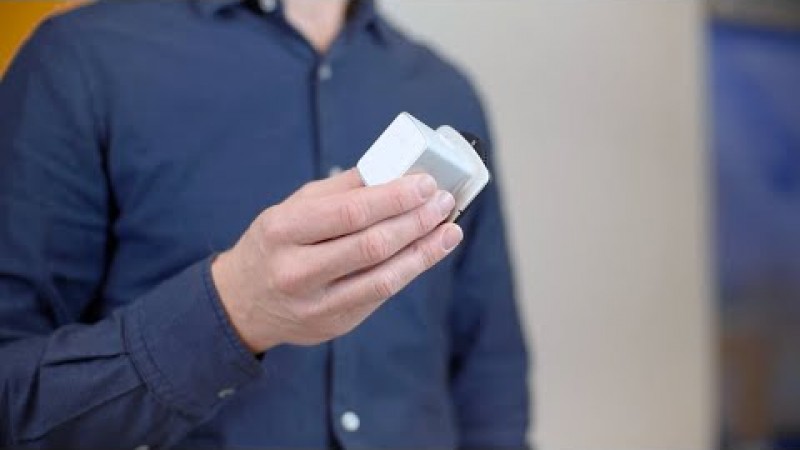 Luminance and Illuminance Measurements with the X2 Light Sensor
The X2 Light sensor has an ergonomic design in durable aluminum, which allows for both manual measurements as well as easy mounting for automatic measurements.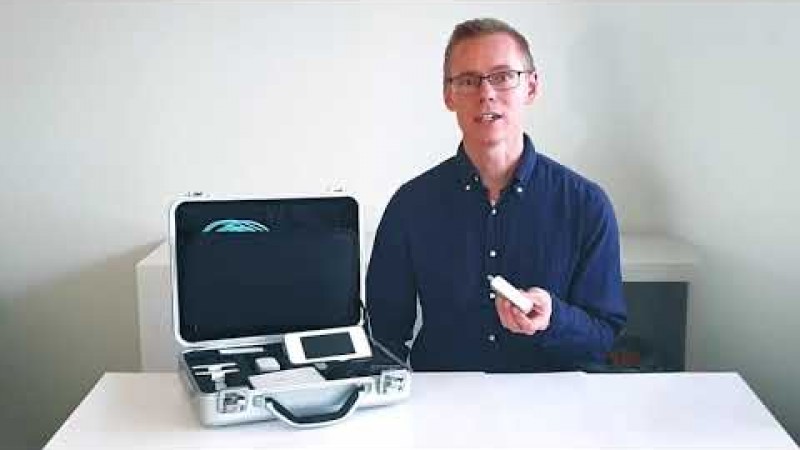 Measure Voltage with the New X2 Volt Sensor
The RaySafe X2 Volt sensor is used for measuring on X-ray machine test points. The voltage corresponds to a kV or mA/mAs. Measurements are easier than ever, due to its intuitive interface, automatic capture of waveforms, and no need to make any settings or manual adjustments,