Contact us
How to get in contact with Unfors RaySafe
Contacts
RaySafe Offices
We are proud to be represented in almost all regions of the world to meet the local needs of our markets. Unfors RaySafe is headquartered in Sweden and represented by subsidiaries in seven countries around the world.
Furthermore, we have established a tight global sales network of distributors and dealers. Check Sales Contacts to find an authorized reseller in your region.
Government Partners
National Contract #36C10G-20-D-0050 now available for the RaySafe 452 Survey Meter and the RaySafe X2 Measurement System

Fill out the form above or download this flyer for more information.
Service Request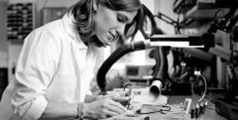 Use our service request form to order service, upgrades and accessories.