Unilabs Performs X-ray QA Testing for Radiation Safety
Unilabs Performs X-ray QA Testing for Radiation Safety
November 10, 2023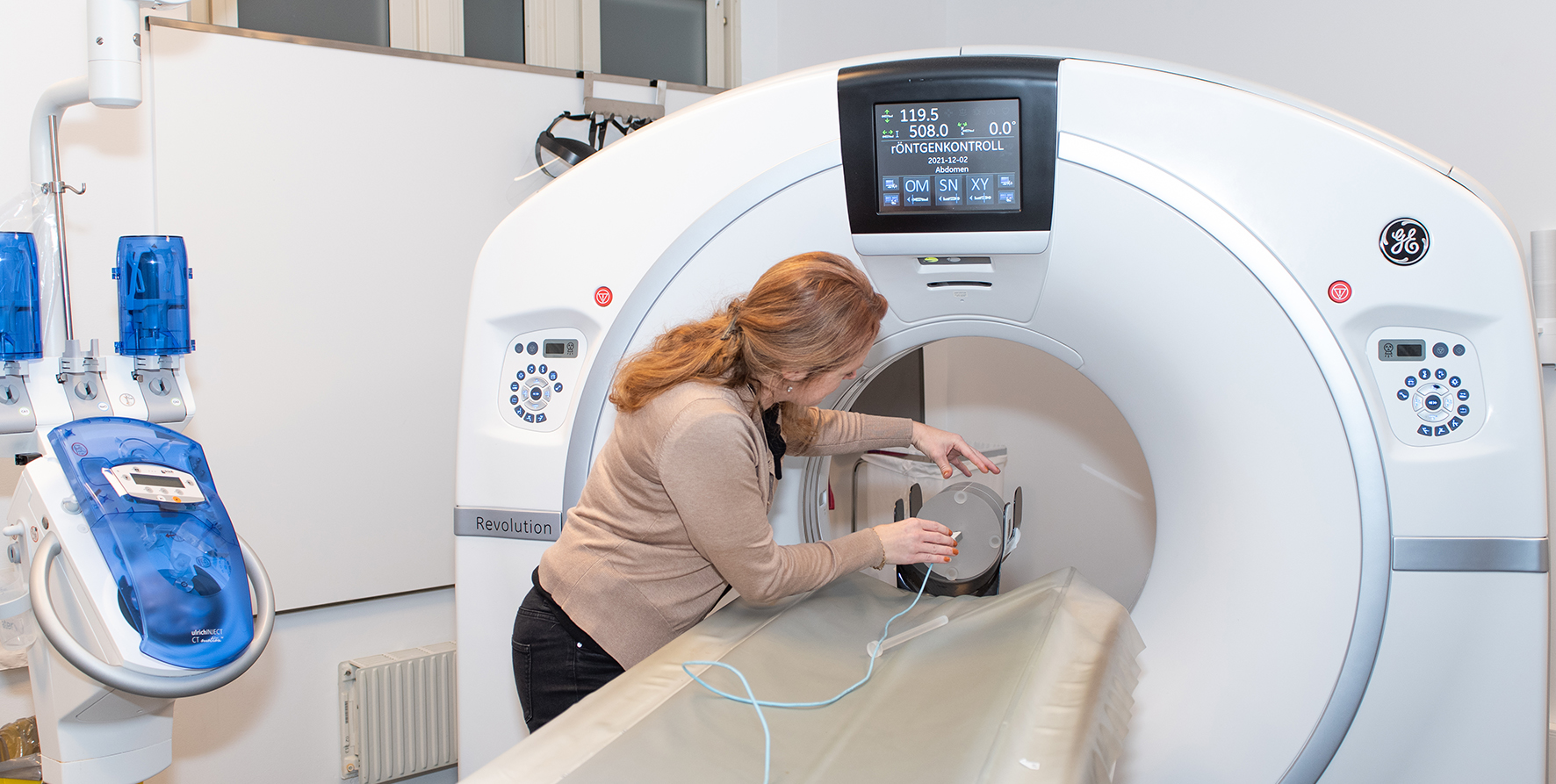 In the fast-paced world of healthcare, ensuring the safety and quality of X-ray equipment is paramount. Quality assurance testing of X-ray machines is crucial to ensure that patients receive safe and effective diagnostic imaging. Machines must be calibrated to avoid unnecessarily high radiation doses while ensuring optimal image quality.
Additionally, compliance with standards is necessary to prevent downtime and ensure timely examination of patients.
For medical professionals like Anna Carlander, a Medical Physicist at Unilabs in Sweden, this responsibility is a daily challenge. Unilabs, a leading European diagnostics service provider, relies on the accuracy of X-ray machines to perform millions of examinations each year. To meet stringent quality assurance standards and maintain efficient operations, Unilabs turned to the RaySafe X2 system.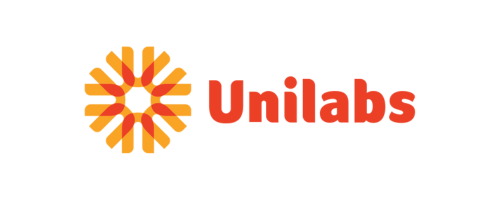 In this case study, we explore how the RaySafe X2 system revolutionized X-ray quality assurance testing.