Support
Comprehensive assistance for all matters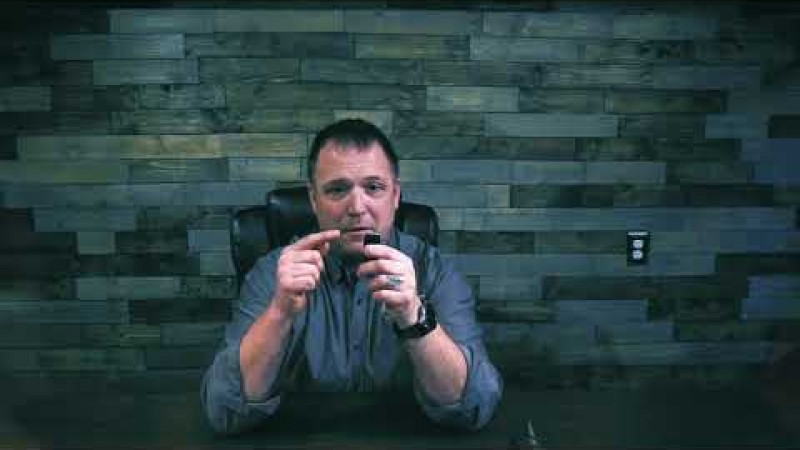 How to Measure with the X2 Volt Sensor
Learn step-by-step how to use the RaySafe X2 Volt sensor to calculate mA/mAs or kV from low voltage test points on an X-ray machine.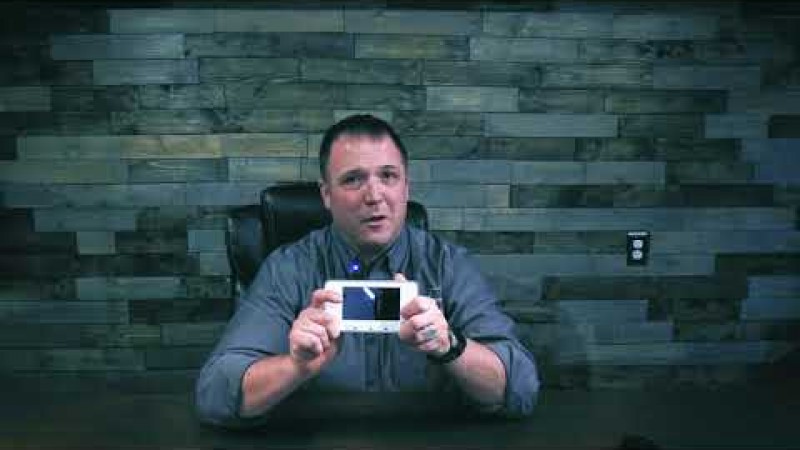 Introducing the X2 Volt Sensor
The Volt sensor is used for measuring voltage from the output voltage test points on X-ray machines.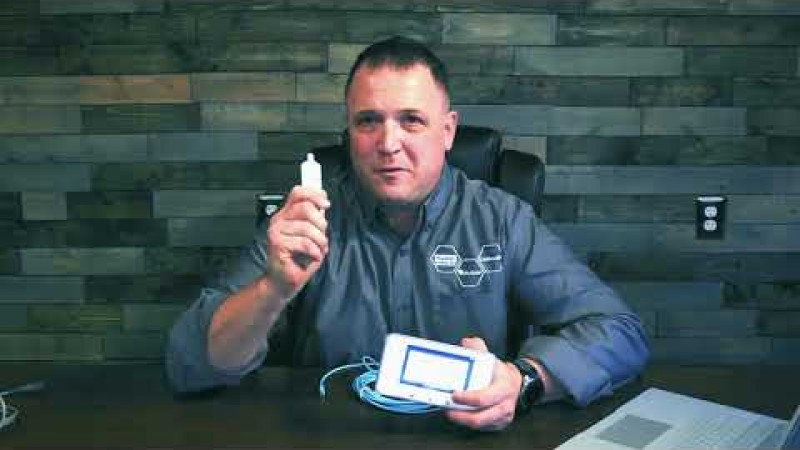 How to Update Your RaySafe X2 Base Unit
Learn step-by-step how to update your RaySafe X2 base unit using RaySafe View software.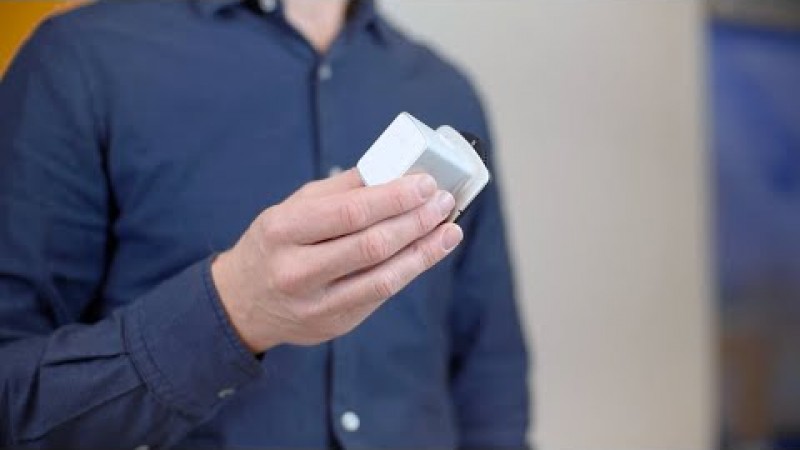 Luminance and Illuminance Measurements with the X2 Light Sensor
The X2 Light sensor has an ergonomic design in durable aluminum, which allows for both manual measurements as well as easy mounting for automatic measurements.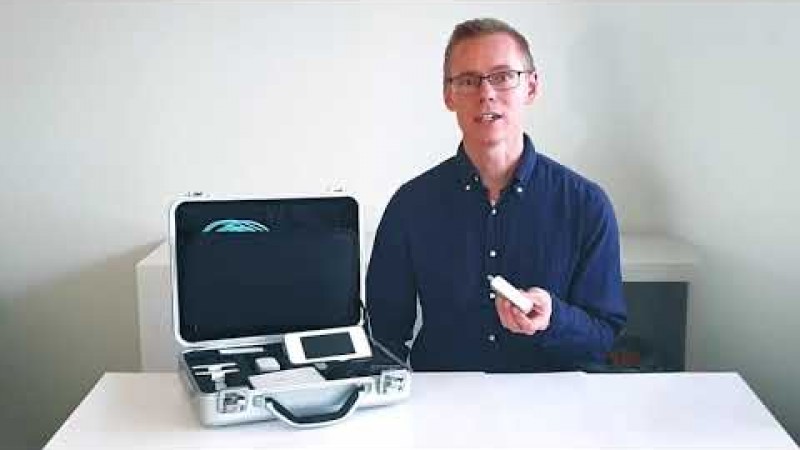 Measure Voltage with the New X2 Volt Sensor
The RaySafe X2 Volt sensor is used for measuring on X-ray machine test points. The voltage corresponds to a kV or mA/mAs. Measurements are easier than ever, due to its intuitive interface, automatic capture of waveforms, and no need to make any settings or manual adjustments,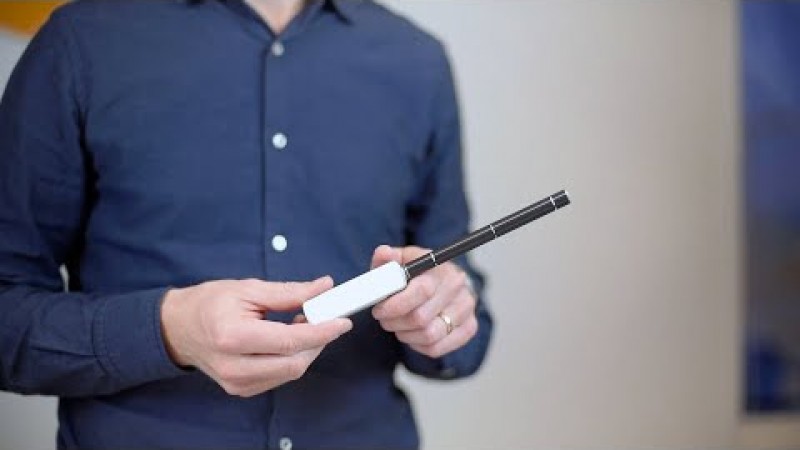 Dose Measurements Used to Calculate CTDI with the X2 CT Sensor
The RaySafe X2 CT sensor fits directly into a head and body phantom or can easily be positioned free-in-air with the X2 Flexi stand. There is no need for fragile and noisy analog cables, manual temperature or pressure corrections.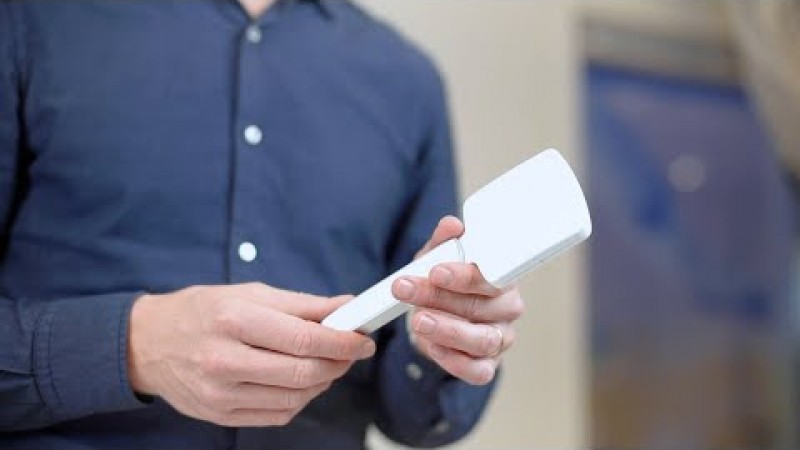 Perform Leakage and Scatter Measurements with the X2 Survey Sensor
The RaySafe X2 Survey sensor is primarily used to perform leakage and scatter measurements in diagnostic X-ray applications. Unlike a pressurized ion-chamber, the small silicon-based sensor can be shipped without any special considerations.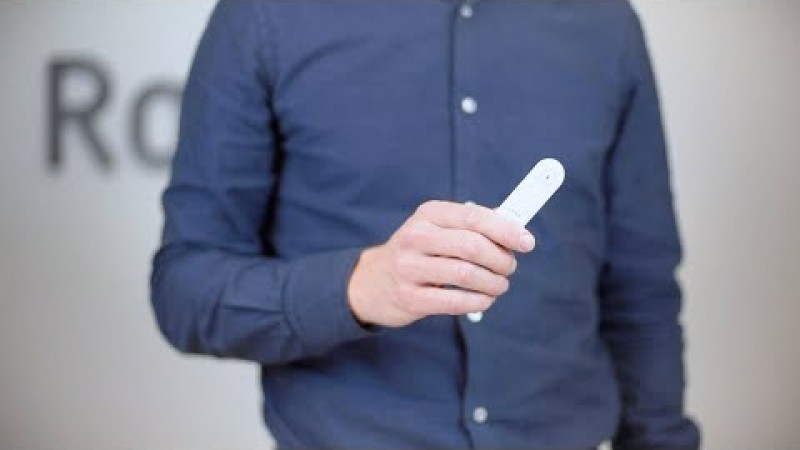 Mammographic Applications Including Scanning Tomosynthesis with the X2
The RaySafe X2 MAM sensor has state-of-the-art precision in dose and HVL. It enables important readings without any pre-knowledge of the mammography machine. Connect the sensor and immediately measure without any selection of beam quality.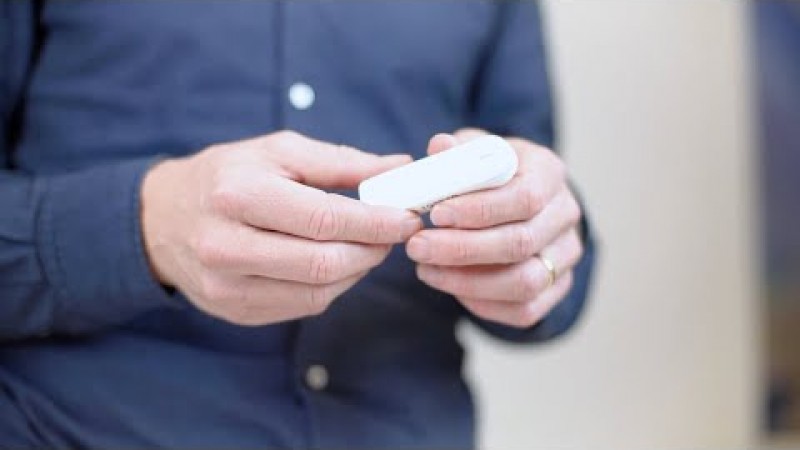 Measure all Radiological Parameters with the RaySafe X2 R/F sensor
The RaySafe X2 R/F sensor can be used on all R/F applications without the need to select ranges or modes. It measures dose, dose rate, kVp, HVL, total filtration, exposure time, pulses, pulse rate and dose/pulse – in one exposure.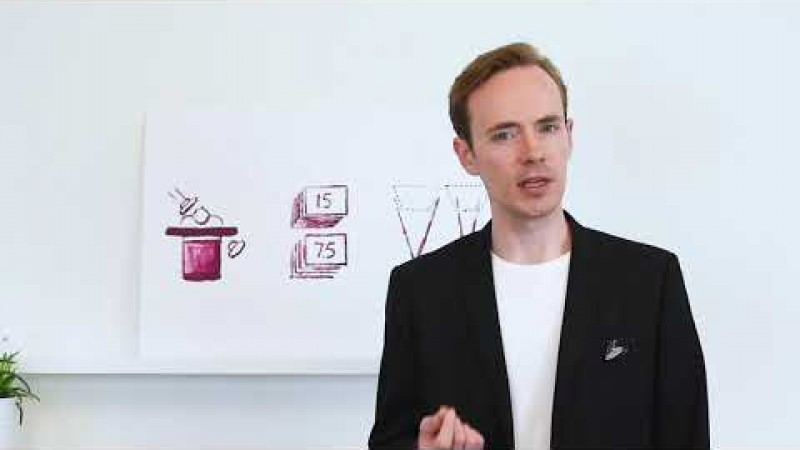 RaySafe i3 Real-time Radiation Dosimeter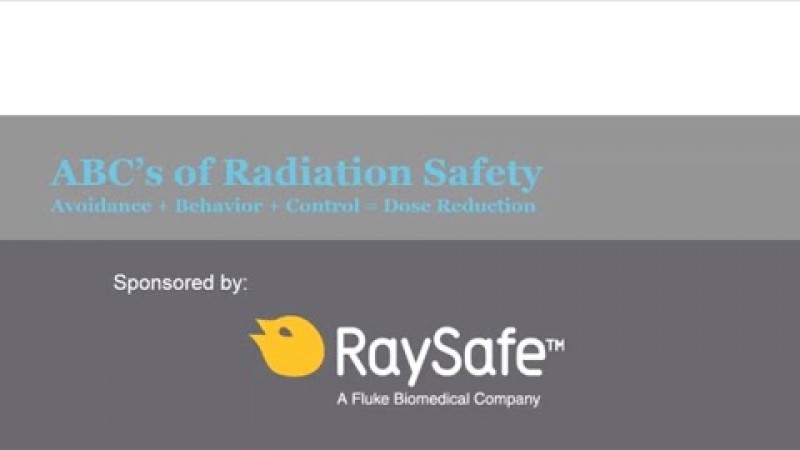 ALARA Radiation Safety Principles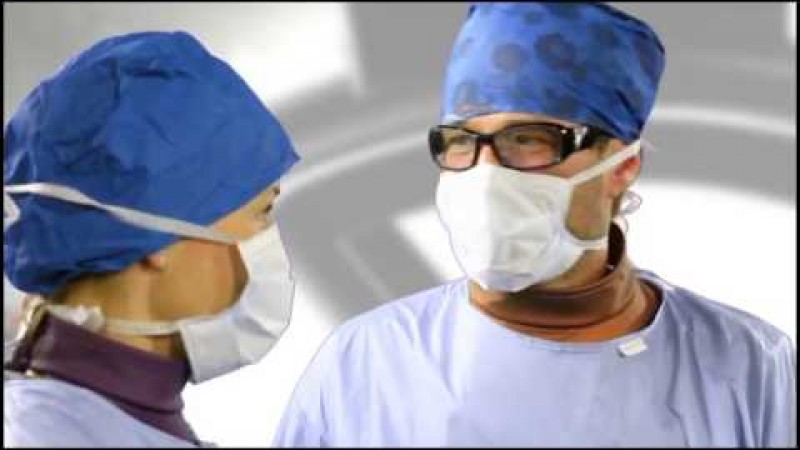 RaySafe i3 - Real-time Personal Dosimetry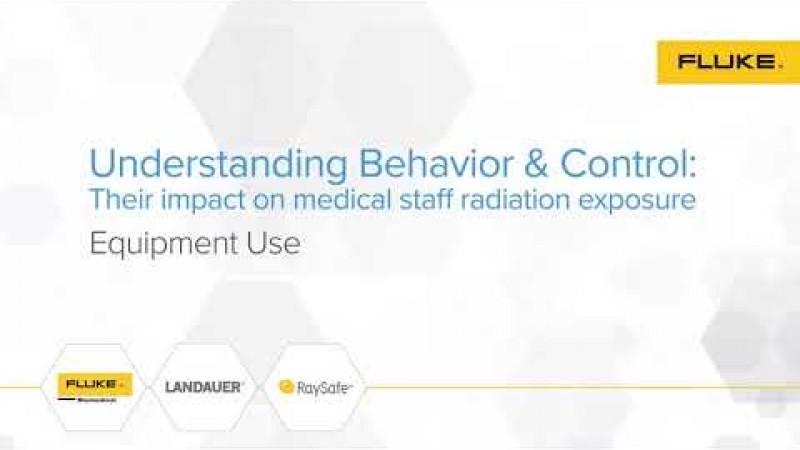 Understanding Behavior & Control: Equipment Use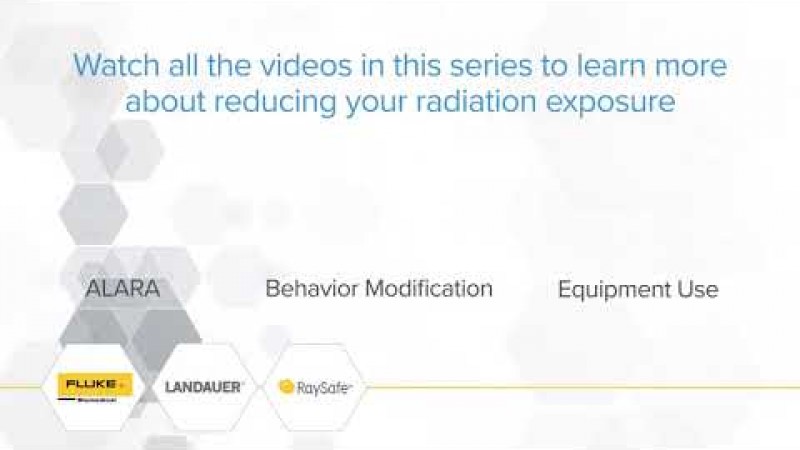 Understanding Behavior and Control: Behavior Modification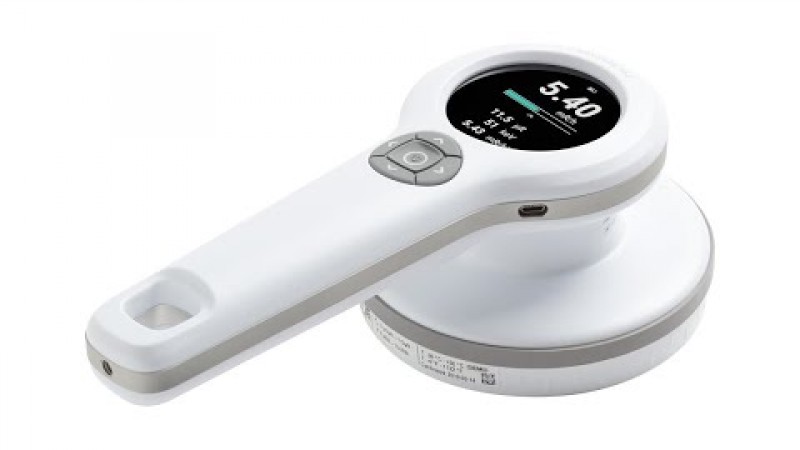 One device. Endless Possibilities. RaySafe 452 Radiation Survey Meter.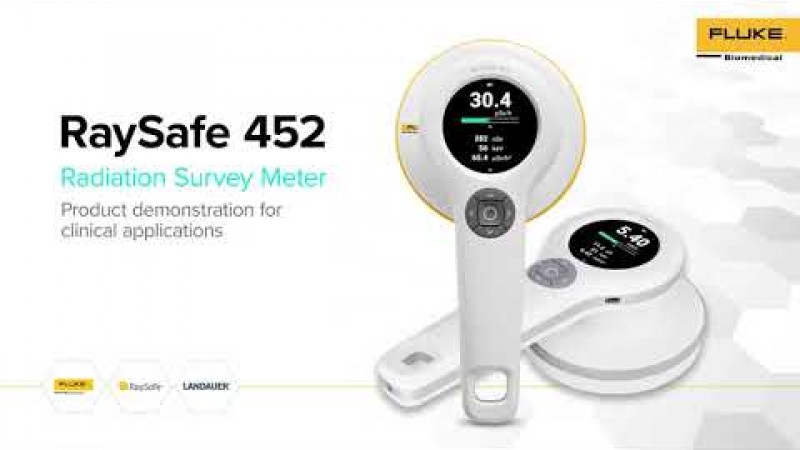 RaySafe 452 Radiation Survey Meter: By Physicists for Physicists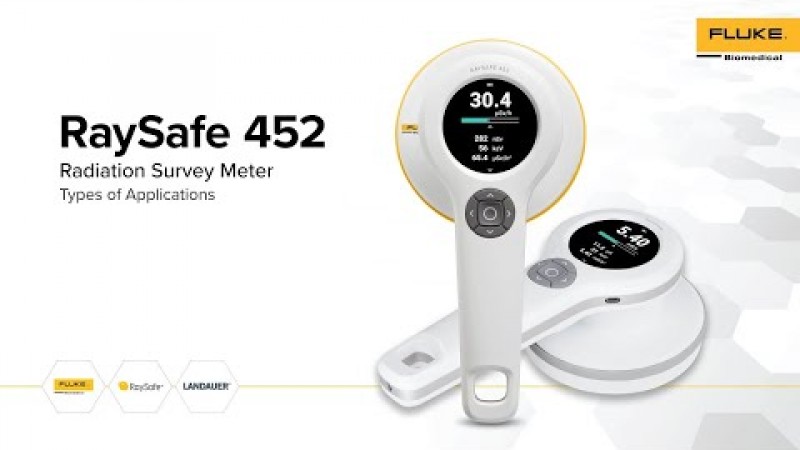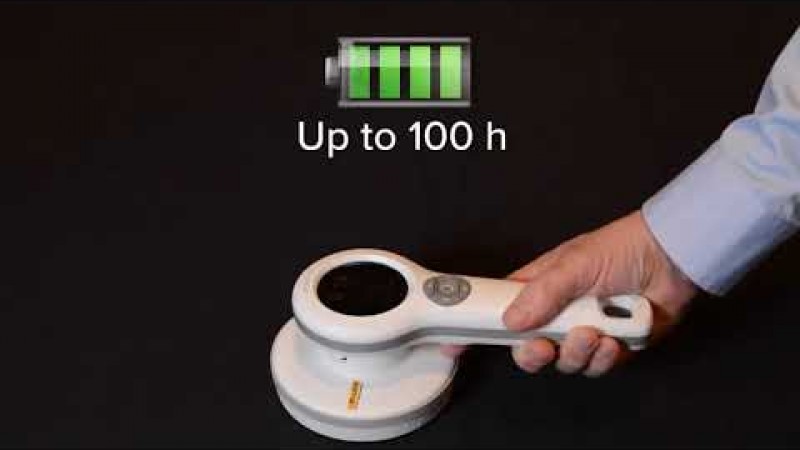 RaySafe 452 Radiation Survey Meter | Product Demonstration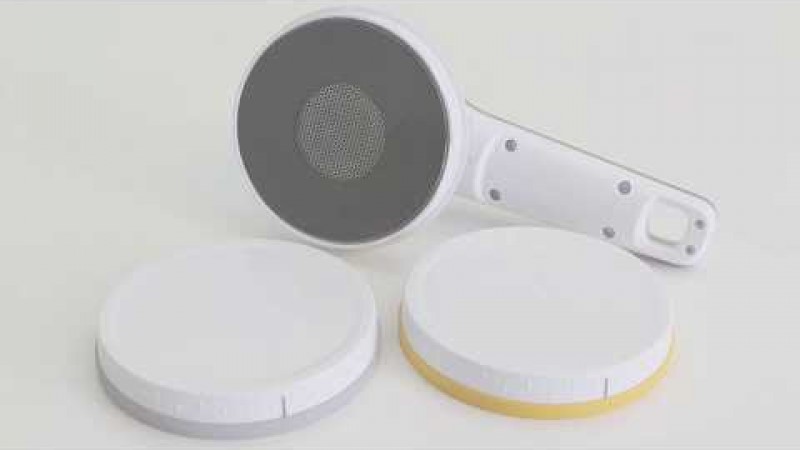 RaySafe 452 - Lids and Measurements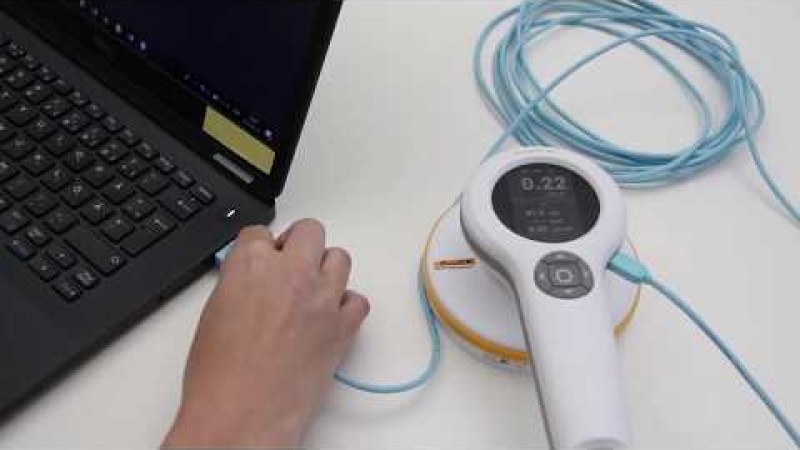 RaySafe 452 - Using RaySafe View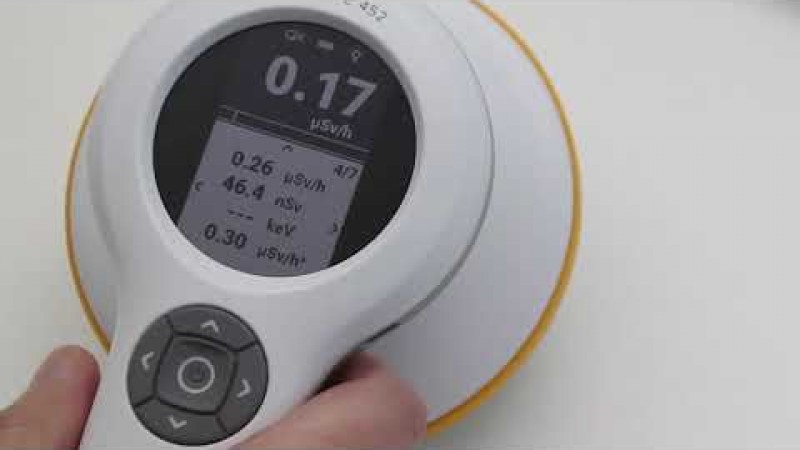 RaySafe 452 - Stored Measurements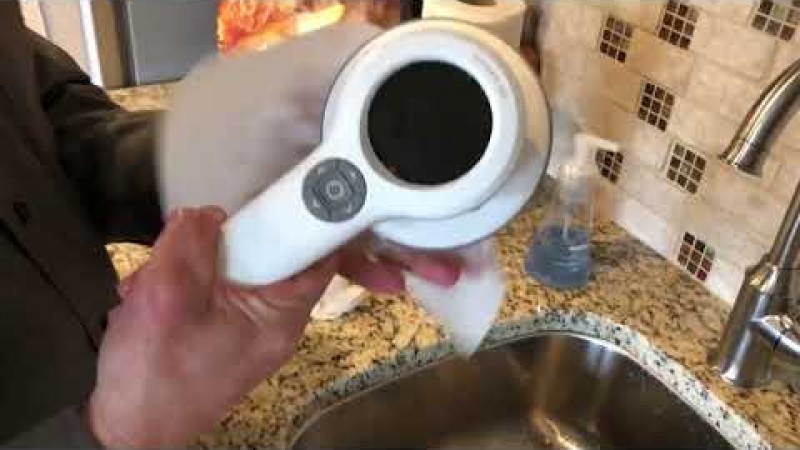 How to Clean the RaySafe 452 Radiation Survey Meter