Unfors RaySafe unveils new RaySafe X2 Prestige
Unfors RaySafe unveils new RaySafe X2 Prestige
February 5, 2014
Unfors RaySafe unveils its new dosimeter system for quality assurance in
diagnostic X-ray: RaySafe X2 Prestige offers impressive ease-of-use
Intuitive interface and effortless measurements of X-ray
Sensors for R/F, Mammo, CT and Light measurements
Suitable for all standard imaging procedures in diagnostic X-ray
Unfors RaySafe (previously Unfors Instruments) international market leader in measuring instruments for the quality assurance of X-ray equipment has launched RaySafe X2 Prestige The RaySafe X2 Prestige is particularly impressive thanks to its user-friendliness. No manual menu settings are required, making it extremely easy to take measurements.
The measuring device consists of a base unit and external sensors for radiography, fluoroscopy, computed tomography and mammography measurements as well as monitor tests. An additional mAs sensor can be integrated into the base unit. The sensors capture all relevant parameters with just one measurement, providing users with the information they require about dose, dose rate, kVp, HVL, total filtration, exposure time, pulse, pulse rate, dose/frame, mA, mAs and the correspondent waveforms on the touchscreen. The stacked sensor technology also prevents the heel effects on the measurements. The touchscreen can display up to twelve parameters at the same time and delivers parameter-specific graphical analyses by simply scrolling through. Despite intuitive operation, the system is highly precise, can save up to 10,000 measurements in the base unit and display the relevant waveforms for kV and dose rates. Various series of measurements are thus made available for the purposes of reference and comparison. With the accompanying X2 View software, additional tools are available for conducting computer analyses. An Excel interface also offers an easy-to-use reporting option. Field service engineers and physicists save valuable time with the RaySafe X2 Prestige, and X-ray machine downtime resulting from tests is kept to an absolute minimum.
"With RaySafe X2 Prestige, we have for the first time developed a system that is highly flexible with capacity for growth – both in terms of the quantitative requirements of the user and the qualitative development of sensors and additional services," explains Mats Alm, Vice President Equipment at Unfors RaySafe. "We have a clear roadmap for service programs and hardware support that will make the RaySafe X2 Prestige a long-term, forward-looking solution for X-ray room safety."
The RaySafe X2 Prestige builds on the RaySafe X2 measuring device, which is equipped with only one R/F sensor and was unveiled last year. It is now available in the Prestige version with R/F, MAM, CT and light sensors.
Unfors RaySafe at RSNA 2013 from December 1 to 6 in Chicago: South Building, Hall A:  2929.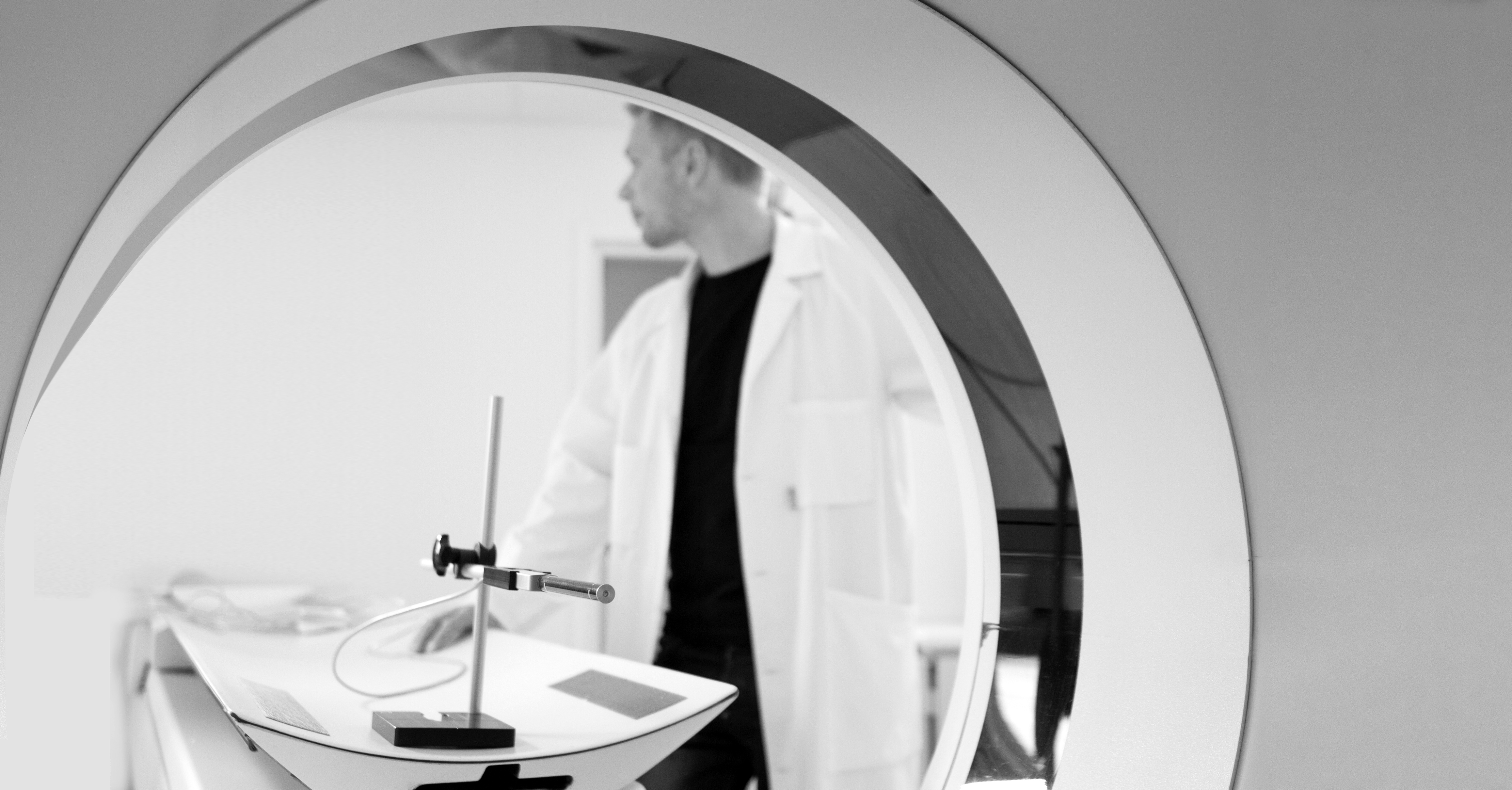 Please request print-ready material from c.siebels@hoschke.de
Unfors RaySafe X2 Prestige at a glance
Modular system consisting of a base unit and sensors:
Base unit dimensions and weight: 34 x 85 x 154 mm/521 g
X2 R/F sensor: dose, dose rate, kVp, HVL, total filtration, exposure time, pulses, pulse rate and dose/pulse; dimensions 14 x 22 x 79 mm/weight 42 g;
Integrated mAs sensor (optional): measures mA, mAs, exposure time time, pulse, pulse rate
X2 MAM sensor: operational without having to manually select beam quality; insensitive to variations in filter thickness and tube aging
X2 CT sensor: suitable for direct measurements in the head or body phantom; a suspension system for free air measurements; measuring exposure and waveform of the dose rate
X2 light sensor: ergonomic aluminum design for manual and automatic measurements; possible to measure luminance and illumination
X2 View software Windows-compatible via Excel interface